Our Agents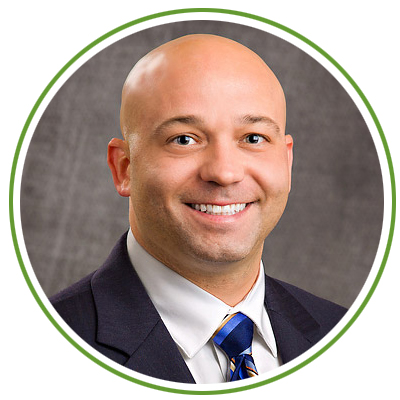 Chad Day, Realtor® | President                        
C: (270) 316-8077
O: (270) 926-9999
F: (270 679-0090
Chad Day received his Bachelor of Science in Marketing from Northern Kentucky University in 2005.  Chad has 10 years of Sales and Marketing experience in the pharmaceutical wholesale and distribution industry.  As a Marketing Representative for American Pharmacy Services Corporation, his responsibilities included retaining and acquiring community pharmacy accounts through Group Purchasing Organization contracts.  Extensive knowledge of the pharmacy profession, economics and legislative/government affairs have been paramount in his success.  Chad has also been a Master of Ceremonies (MC) and mobile Disk Jockey for 14 years.  He formed Have A Nice Day Mobile Entertainment in 2011, which serves private party, wedding and corporate clients with DJ and Photo Booth services.  Chad has considerable technology, website, graphic design and marketing experience.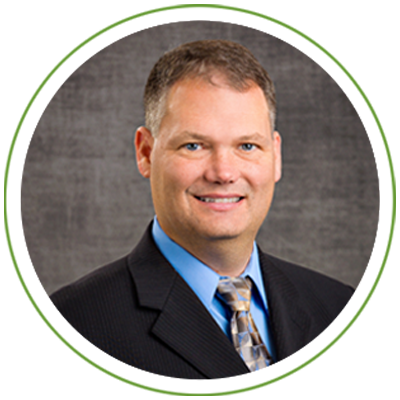 Charlie Dawson |CEO, Principal Broker
C: (270) 313-7428
O: (270) 926-9999
F: (270) 679-0090
Charles Dawson is 1998 graduate of University of Kentucky, with a Degree in Mechanical Engineering. He also holds degrees in Physics, Math and Education from Western Kentucky University. Charles spent 9 years working as an engineer with experience in Product Management, Procurement and Product Development. For the last 8 years, Charles has worked as a licensed real estate agent for Rose Realty, where he represents both buyers and sellers in a broad spectrum of property transactions. Charles also is a partner in several property ownership firms, CWD Properties, LLC (since 2001), On-A-Budget Rentals, LLC (2010), and Treychip Enterprises, LLC (2011).  Charles has extensive experience in property acquisition, sales and marketing, property management, property renovation, site development and commercial property analysis.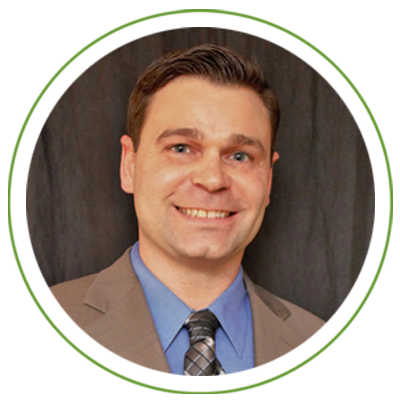 Jeff Day, Realtor®
C: (270) 903-7559
F: (270) 679-0090 
Married to his wife, Kim, for 10 years and father of 3, Jeff is the the term "family man" personified! Jeff serves passionately on the Board of Directors of the Owensboro Youth Hockey Association with a strong desire to promote and grow the game and knowledge of hockey in the Owensboro area. He is a patient listener that goes to great lengths to get to know his clients and their needs on a personal level that far exceeds the business aspect of real estate. Jeff has knowledge of the mortgage and title industries that serves very well in assisting his clients with every aspect of selling or purchasing a home. With a persistent attention to  detail, he is well organized and has the technological know­-how to effectively market properties of all kinds. He understands the ever changing landscape of the local real estate industry which enables him to offer fair and accurate property valuation assessments. As a resident of Owensboro for all but 6 years of his life, his knowledge of the city and surrounding areas makes him the perfect choice in representing you for any and all of your personal real estate needs!